Learning about AI can be fast, fun, and easy.
3 Minute Masterclasses teach you what you need to know. Fast
We, as leaders in our industry, need to take a stand on this topic.With social media, the social media companies made decisions about how this would affect the rest of us and we need to treat AI differently.That starts with education and then leads to advocacy, as I'm sure you well understand is an important part of making positive change happen.But learning new things like AI is hard, especially for people who aren't technical and nerdy. It's here to stay so it's incumbent on us to understand it as best we can and make smart decisions as it relates to adoption of it.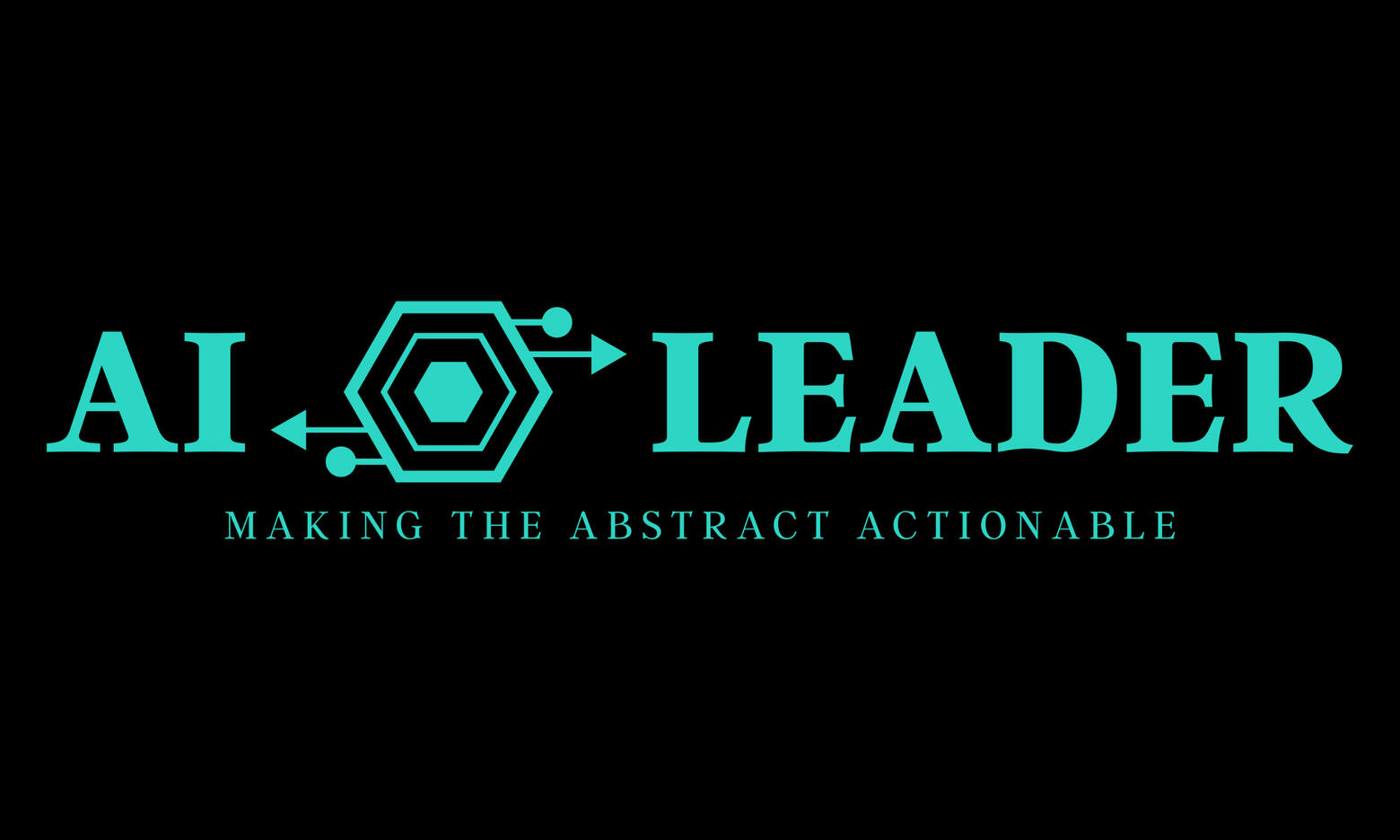 To that end, I've created a course for associations like yours to provide as a benefit for your members called AI Leader.It has many short videos called
3 Minute Masterclasses
that explain different parts of AI and what they mean in short, easy to understand ways for non-technical people. We're all too busy to spend more time than that on any one thing!Ideally, a member of your association would hear the words "prompt engineering" and would be able to go find that 3 Minute Masterclass on that subject, and understand what it is at a basic, intermediate, and advanced level. They'd be able to understand what people are saying about it and how it would impact them.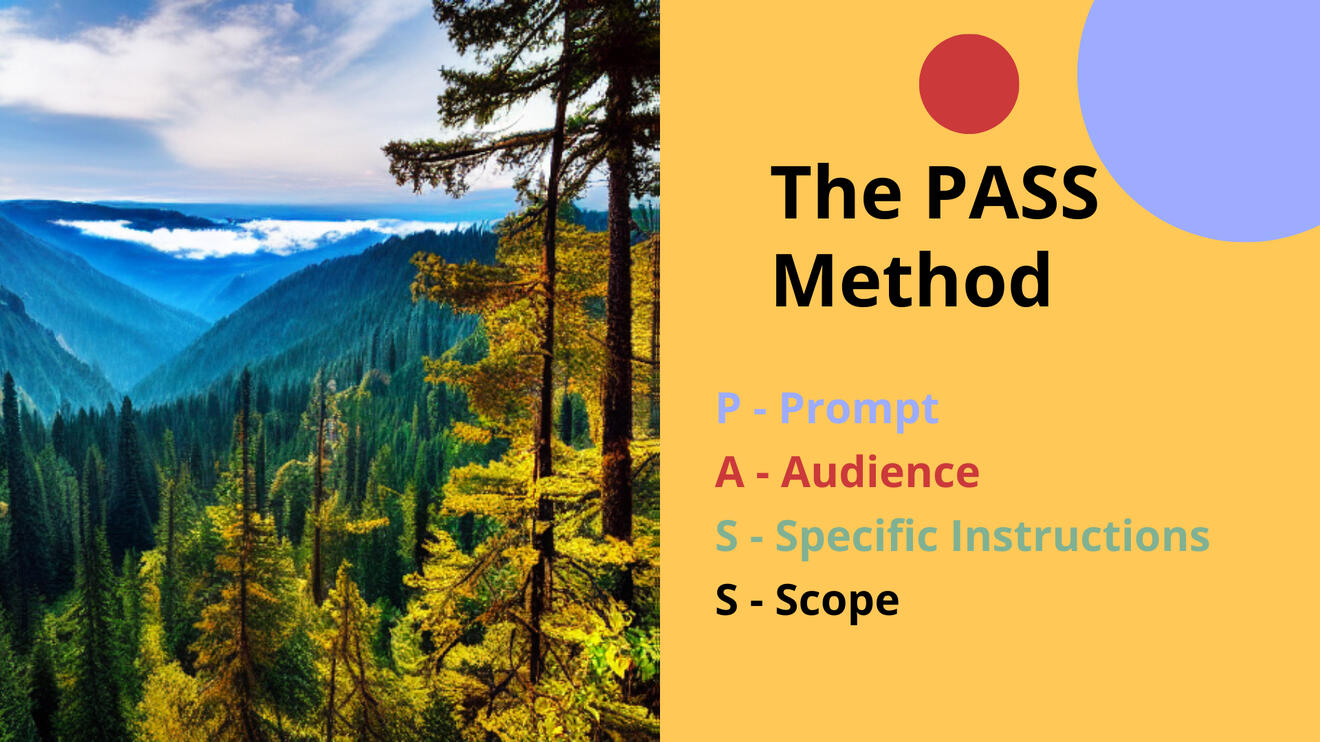 The key is breaking down the concept small enough that someone can get the idea in less than 3 minutes. Here's an example of how to write great prompts.
Ongoing Learning
As new technologies and processes are created, your members will have access to updated information, tools, and resources to help them learn.
Office Hours
Open office hours allows your members to ask questions of AI Experts regularly so they're always up-to-date with facts and information most relevant to their daily lives.
Recertification Credit
We know everybody needs continuing education credit and while the actual lessons are short, the time your members spend on the extra activities available can go towards continuing education units. We are in talks with Graduate Level course credit as well with a university.
Regular updates
New things happen fast in AI. The content will be regularly updated and specific tools will be reviewed and shared. You'll have the support you need to make decisions about AI adoption in a smart, measured way, aware of all the privacy risks and concerns.
Easy Onboarding
As you lead your association, you've got a lot on your plate. You'll get a series of 5 emails that you can send to explain how to get started and enrolled. You shouldn't have to add another thing to your plate.
Newsletters
Updates sent out via email so your members stay abreast of the changes, and choose to engage in the topics that will make a difference in their daily lives.
Safe Place to Learn on Desktop and Mobile
Learning something new can be intimidating, but we provide a place for members of your association to feel safe and comfortable learning new things without feeling awkward or embarrassed about their level. From beginners to experts, everyone's welcome.
Partners
If you're a member of the following associations, you already have access to AILeader. Reach out and we'll help you get squared away.
$10/month or $97 for a whole year.
Interested in volume discounts? Click the button below to reach out.
© AILeader.info. All rights reserved.